Note from the editor:
Our next interview is a special one to us here at Suspension Life HQ.  This person inspired many in the suspension community with the introduction of Hook Life! We are honored to have this amazing woman on 10 Questions.  Enjoy!
-----
Who are you? 
My name is Misty Forsberg, I am a scarification artist, laser technician, and suspension practitioner from Northwest Arkansas. I now live and work in Quebec, QC. 
Why suspension? 
I remember the first time I saw it, I was mostly just intrigued. I wanted to know "why suspension" as well and I thought the only way to know was to see for myself. Twelve years later, I would say it had a bit of a lasting impact on me. 
As far as why I continue to do it, it really depends. Occasionally it is for art projects, which I always enjoy, but mostly it is for me. My mind is always racing through so much (an endless to-do list, future plans, trips, work, the people I care for, more work, etc) and added to that is a lot of self doubt and often times a lot of self hatred and anger that I work daily to improve.. it can make my mind a pretty dark, imprisoning place for me sometimes. When I suspend, I think of nothing. I feel confident in myself, I feel at home in my skin and my body, I am solely in the moment, and that moment is silent and wonderful. 
Favorite suspension (Done or facilitated)? 
I don't know what my favorite suspension I have facilitated is. Every person that has trusted me with their well-being and their experience means so much. 
My favorite suspension is definitely a 2 point resurrection. My favorite experience with it was my first trip to New Zealand. I traveled for almost 2 days to get there, arrived almost delirious from lack of sleep, time change, and just being in a new place with people I love so much. We immediately went to the top of this beautiful hill. The sun was shining, I was surrounded by love and pierced by Eden Thompson and James Minson, and soon was up in the air hanging from a huge tree, looking at the world upside down. I just remember the view of the sun on the beach down below us and the ocean and the wind.. it was one of those moments where I realized how much suspension had brought into my life.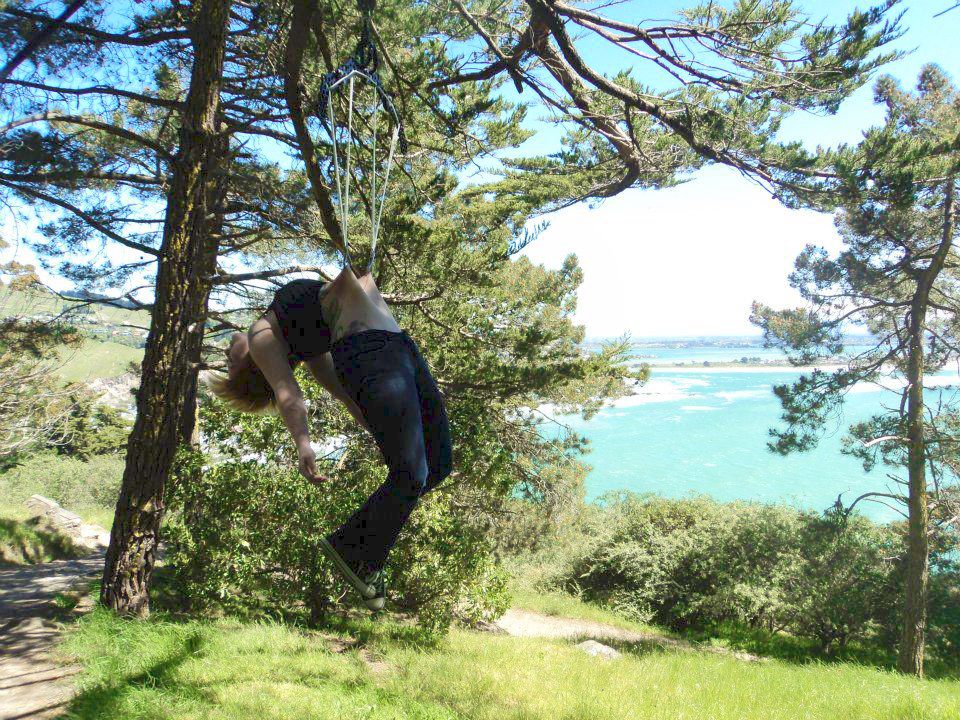 How did you get started? 
My first suspension was with Allen Falkner (and the two after as well). At the time, I didn't know much about him other than he was very knowledgeable and only about 5 hours away from where I lived. Through suspending with him, BME, and later the friendship we built while I was writing for Hook Life and Dallas Suscon, I slowly gained information. I was very lucky that my first influences were people passionate about education. It really fueled my desire to learn and later to teach others.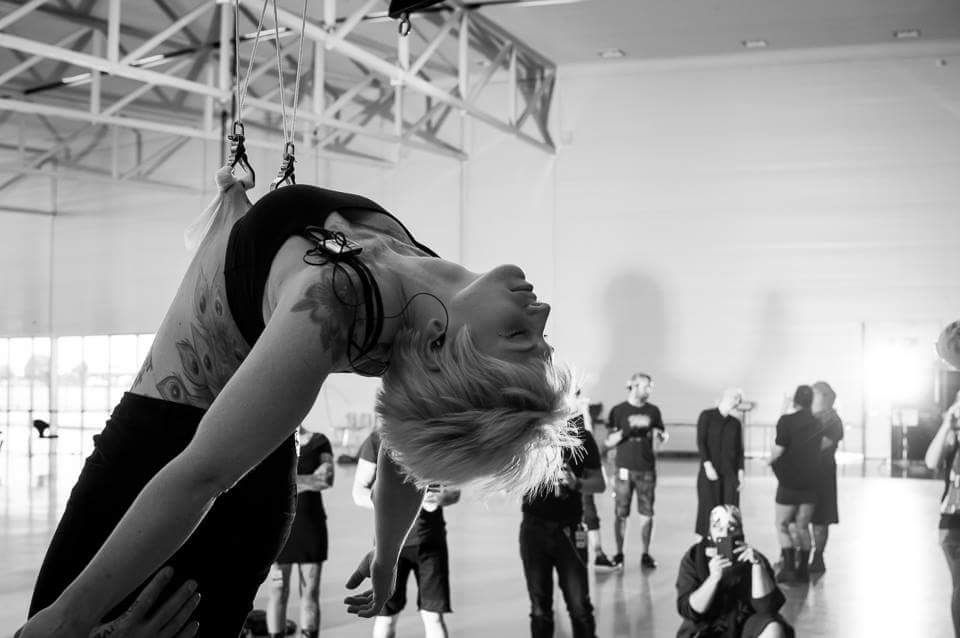 Biggest suspension inspiration (Person)? 
There are so many, but obviously Allen has been the biggest influence in my life, both in suspension and out. From day one, he never cut me slack or talked down to me. He set goals and we met them. He never acted like me being a woman had any bearing on the work that was expected from me, what I was capable of, or my position as a team leader, a teacher, or anything else. I learned to organize events and handle more stress than I ever thought I could deal with. He was there for me through the back to back deaths of my father, grandfather, and brother in law within months of each other. He supported me through a career change, divorce, love, and moving to a new country. I would say he falls somewhere between a mentor and big brother to me. He is very much responsible for the direction my life took and where it is today, and I will always be so grateful for that. 
The other two people that have to be mentioned are Eden Thompson and Scott Creel. Eden's passion for education and desire to learn was fuel on the fire when we started talking, and it pushed me to always desire improvement. It still does that, and the conversations we have are priceless to me. Working with him was like working with the other half of myself at times.. which is probably horrible for anyone around us! He has a huge place in my heart always. 
Scott was my first introduction to the body art industry and part of our original team. He was there with me every step through the learning process, and the patience that man has to have been able to work with me for so long is nothing short of amazing. I have more respect for him as a person than almost anyone I know, and I am forever grateful for the time and work we have shared over the years.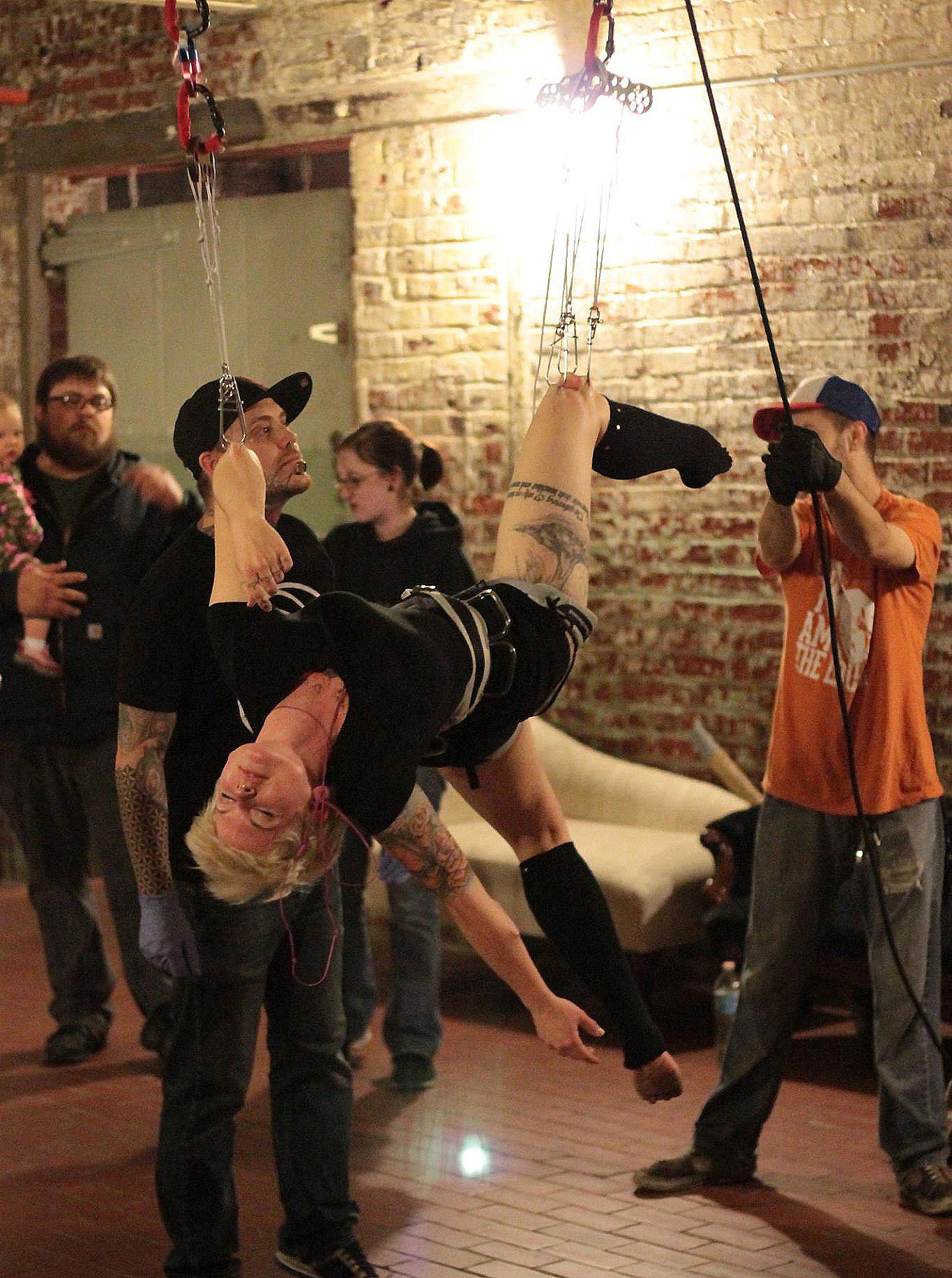 Biggest suspension inspiration (Concept)? 
That is so tough. I have books from Wings of Desire, Skindependent, ROP, and more that I find so moving. I think those projects inspire me because of the time they took as well as the solidity of them. I find them so valuable to us as a community because it is documenting who we are in a way that won't just disappear like myspace, facebook, instagram, etc. 
Favorite sandwich? 
Grilled cheese with tomato soup for sure. It's a classic.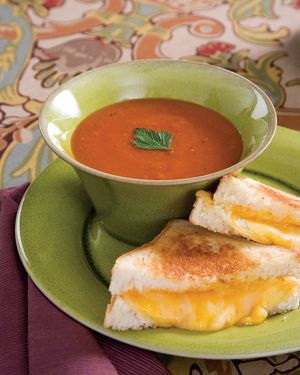 Favorite piece of gear? 
Probably my set of plates from Tom Moore. They have been through so much with me, and are so perfect for backpacking out into the woods and having everything I need in one small pouch.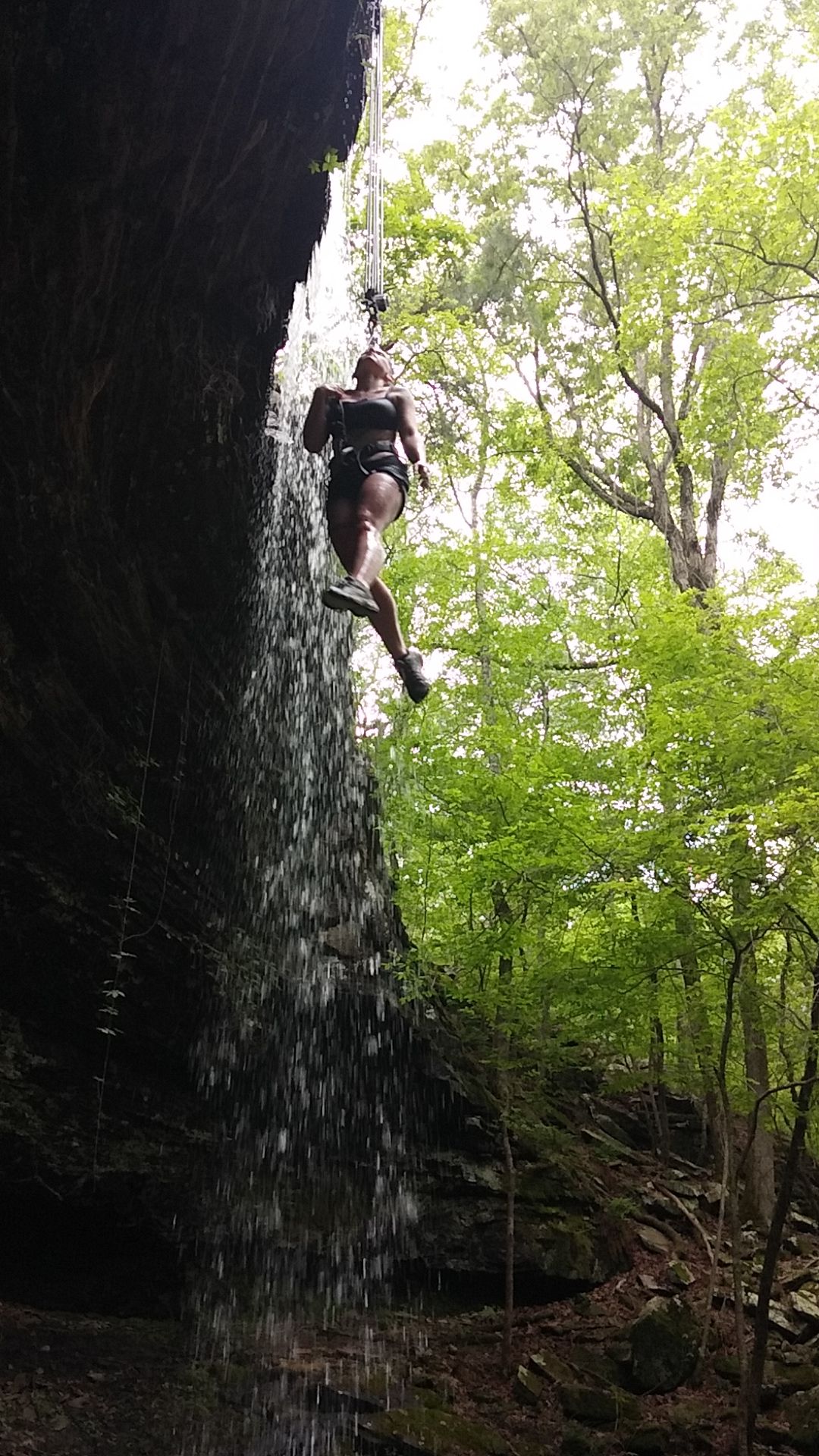 Whats next for you? 
I want to get my focus back on education, but I don't know where that will take me. I have some ideas that might shape up for the fall/winter time, but I will have to see where things go. For the first time, I am really just letting life move at its own pace, and I really love it. 
What would you tell the next generation of suspendees? 
Take time to realize what it is you are doing. Another human is trusting you with their safety, their experience, and their body. That is not a small thing, and it should be respected. Start slow, be patient, LEARN. Learn from each other, share knowledge together, and accept that you can be wrong and that is ok. No one in this community is perfect, but there are so many great people and so much potential.
----
You can find out more about Misty and her adventures on Instagram!
You can also find out more about her Scarification work on Facebook!