Welcome to our new installment of 10 Questions!
Today we introduce another amazing person in the community. 
1. Who are you?
I'm Morgan!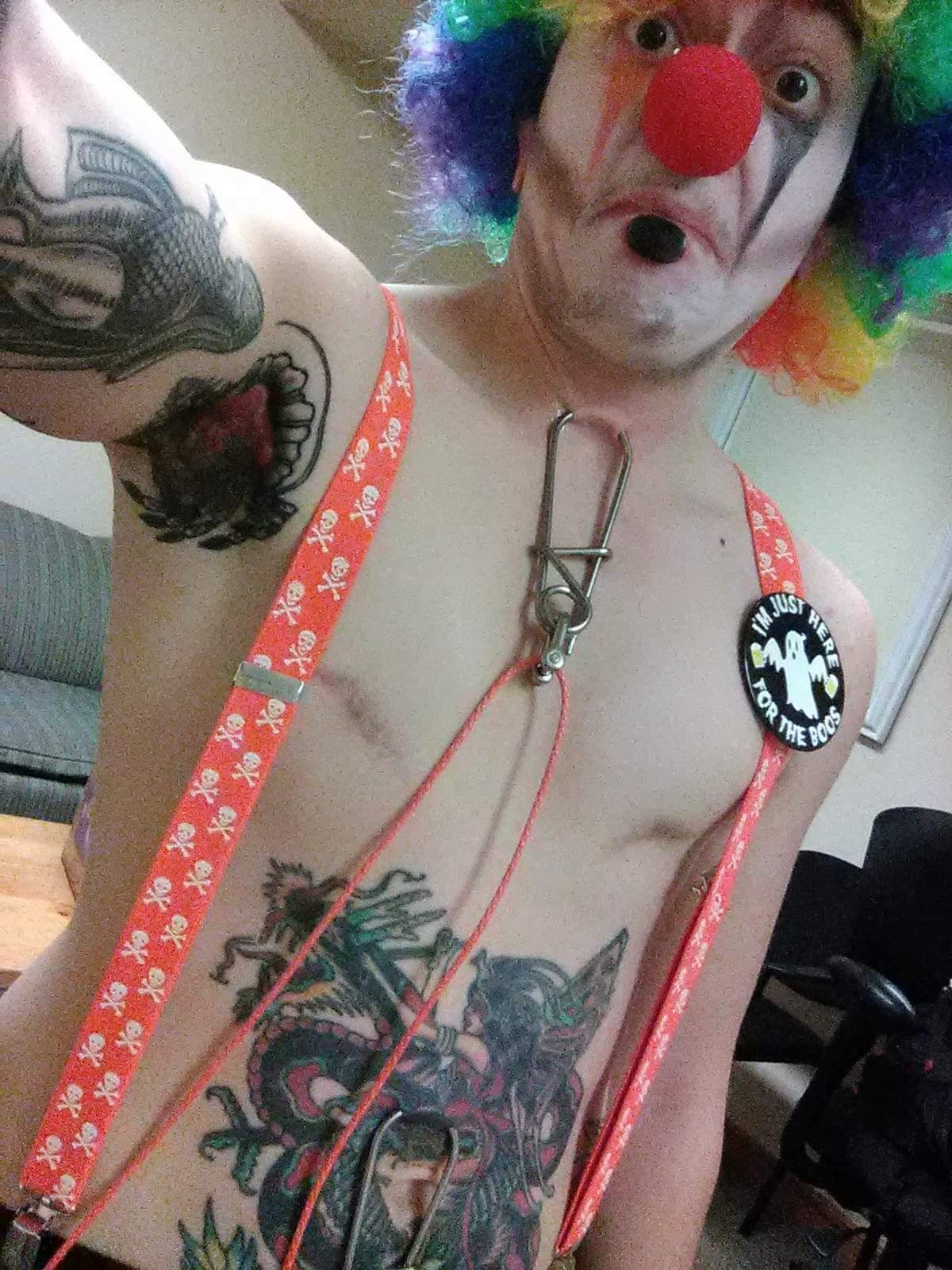 2. Why suspension?
Suspension has changed my life in ways I couldn't have ever imagined- It gives me a clear mind and made me a stronger person, I've found some of my best friends who have made me a better person, and I've been lucky to travel/be apart of events around the world. What more can I say..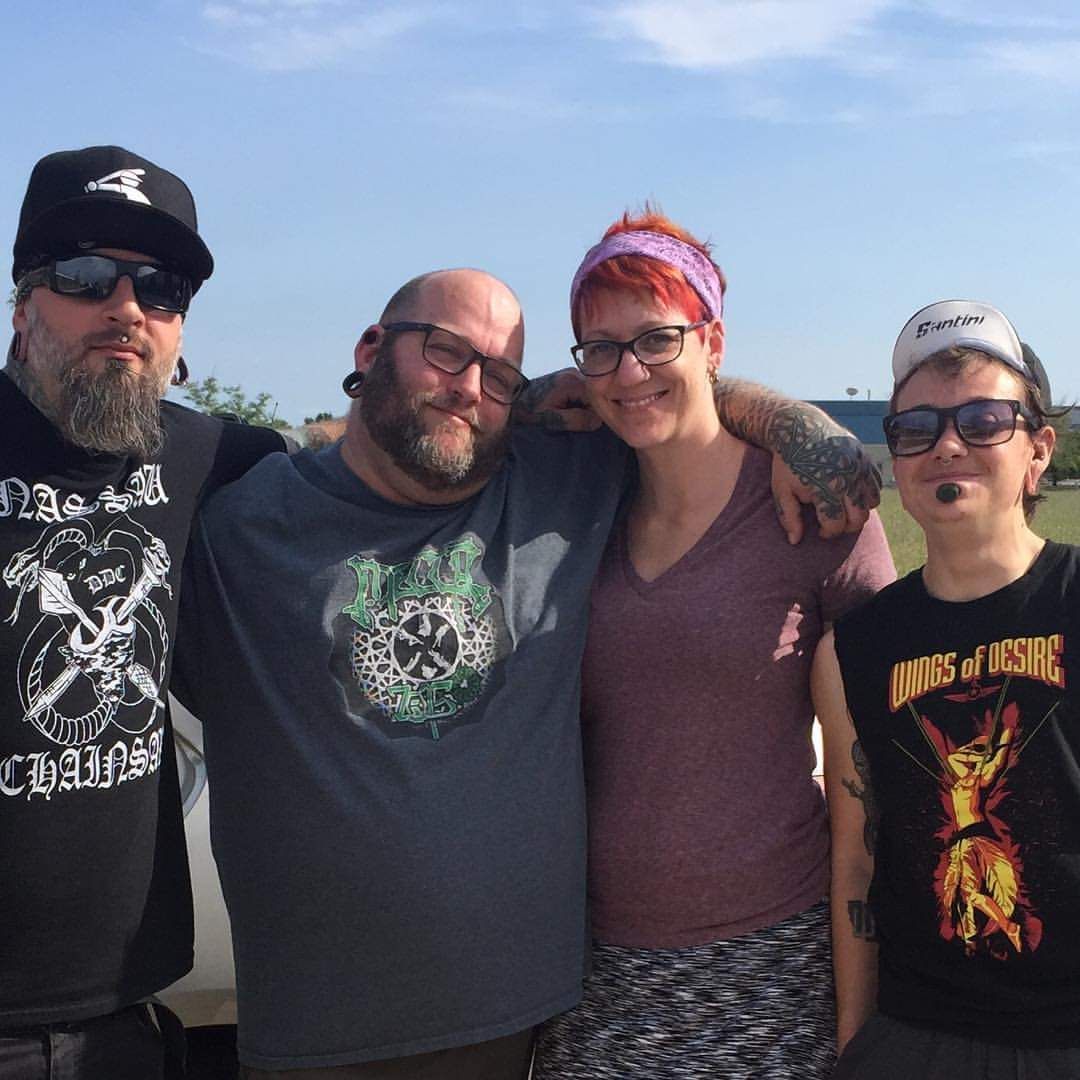 3. Favorite suspension (Done or facilitated)?
Favorite I've done.. there are so many for different reasons. Tandems/spinning beams are probably my favorite to hang in because you're going though the experience with someone else. You definitely have to let go of some control and go with the flow so everyone can get what they need/want from the experience and it's so fucking cool!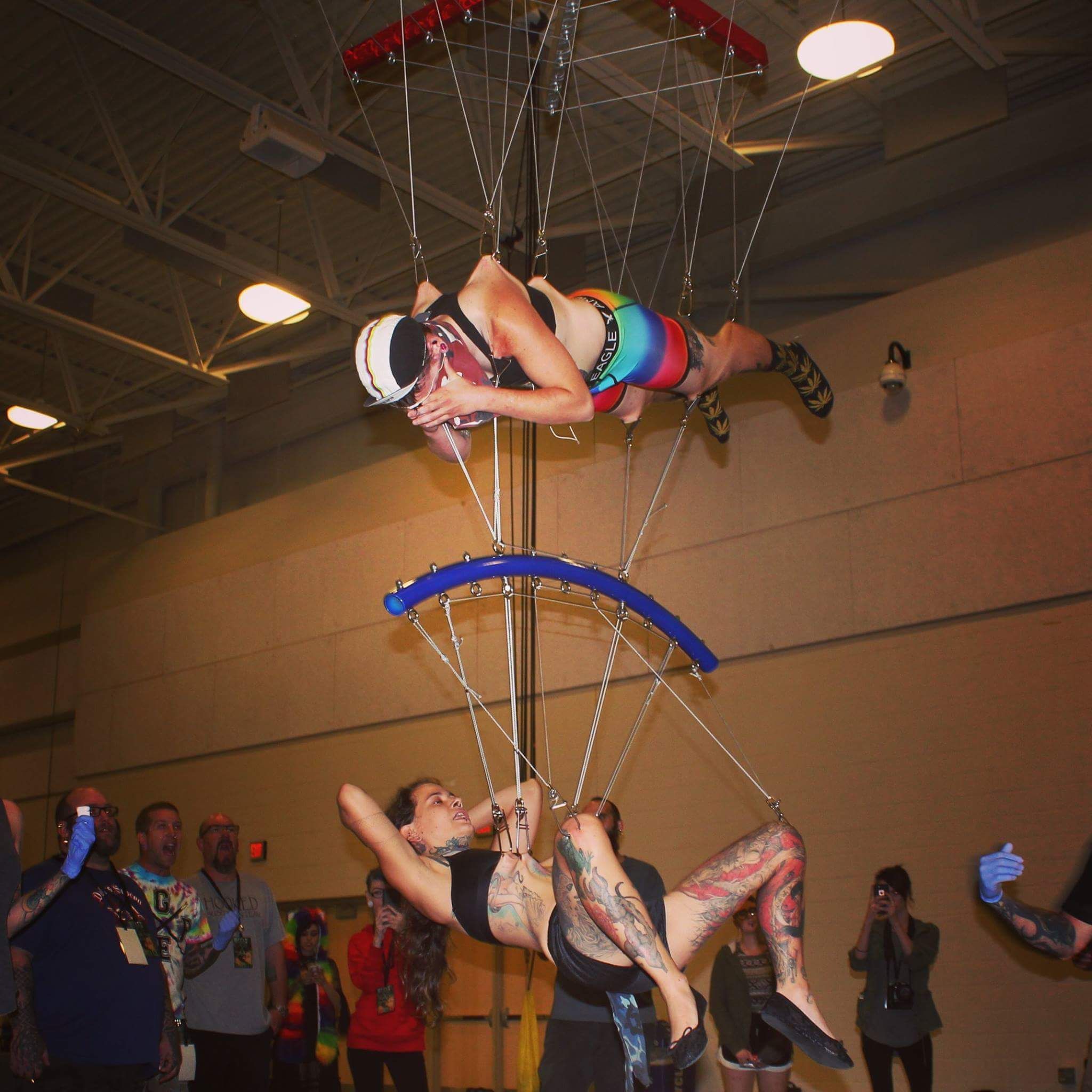 Favorite facilitated.. all of them!! It's a fucking honor to be trusted by someone else. No matter how big or little the roll is, I love helping people fly.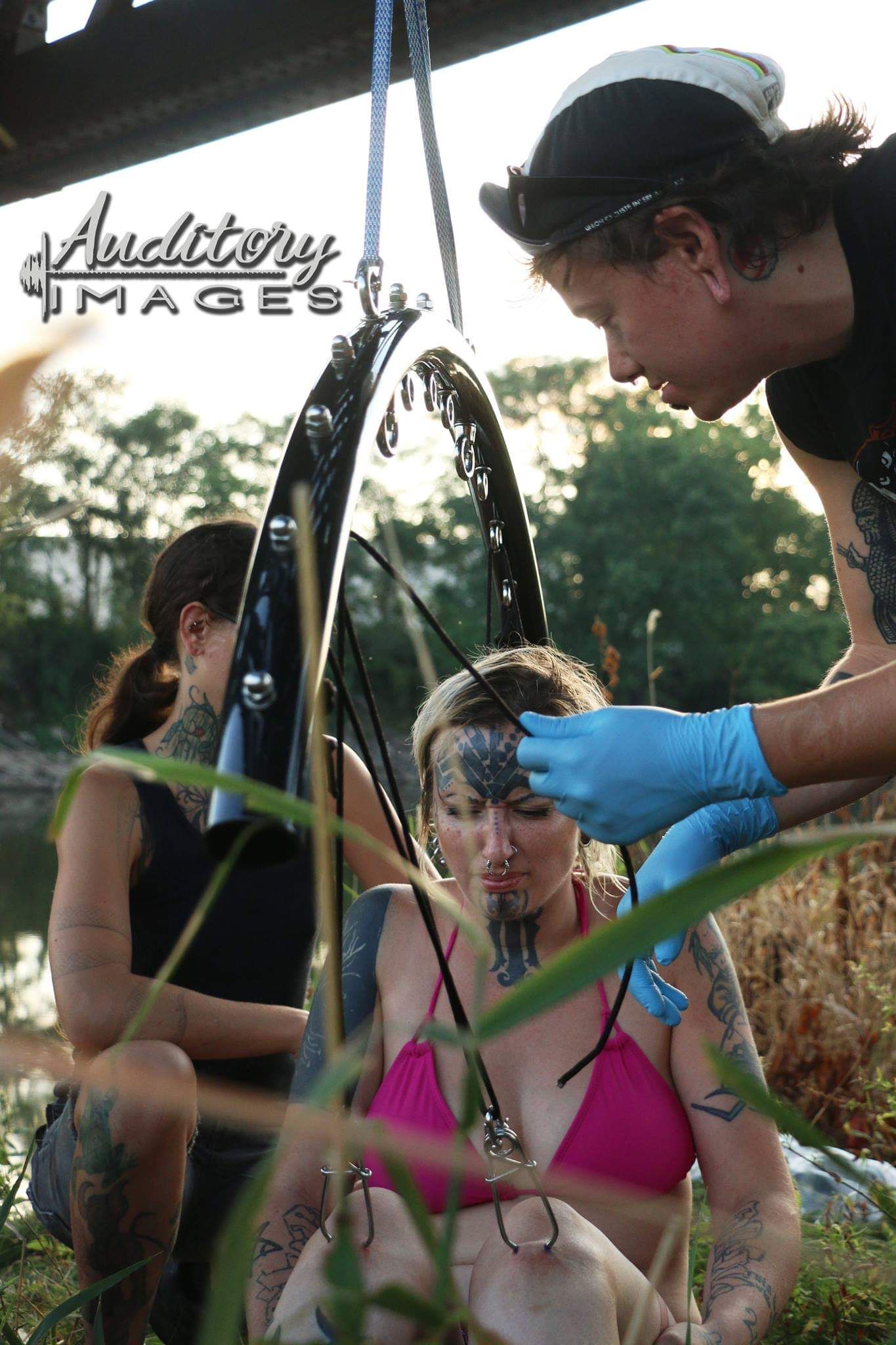 4. How did you get started?
I saw my first suspension at a Des Moines tattoo convention when I was like 13 years old. I begged my mom to let me go in just to see the show. She allowed it and for the next 5 years I watched all the suspensions I could (local and conventions) until I was able to do my first suspension. I've been "hooked" ever since.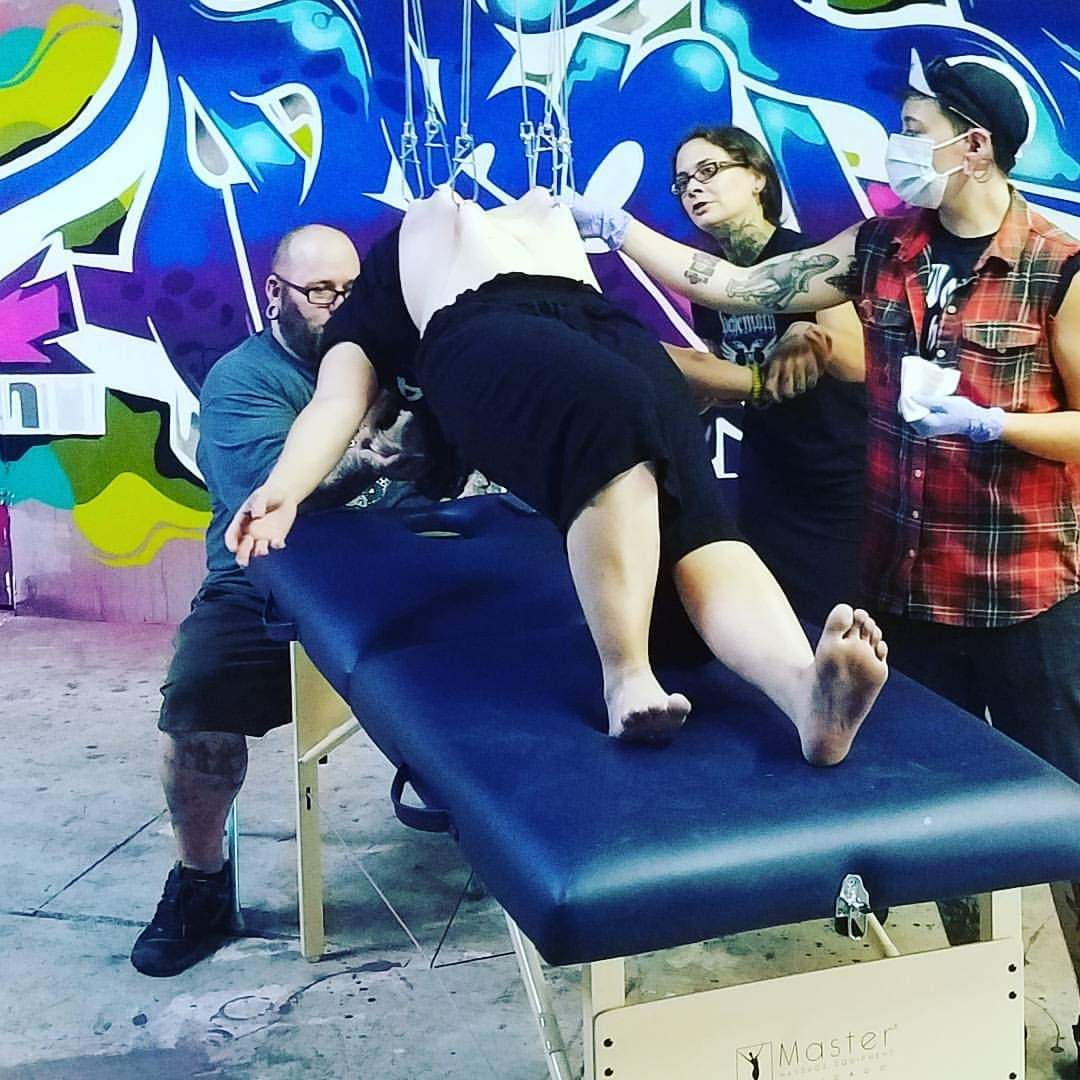 5. Biggest suspension inspiration (Person)?
Biggest suspension inspiration?? That list is pretty damn long. And I don't want to accidently leave anyone out. Haha I've met so many incredible humans over the years and they all inspire me for different reasons. These people have so much strength, courage, compassion, dedication, drive and just overall bad assery.. how can you not be inspired to be more like that?! Haha 
6. Biggest suspension inspiration (Concept)?
Pain is weakness leaving the body.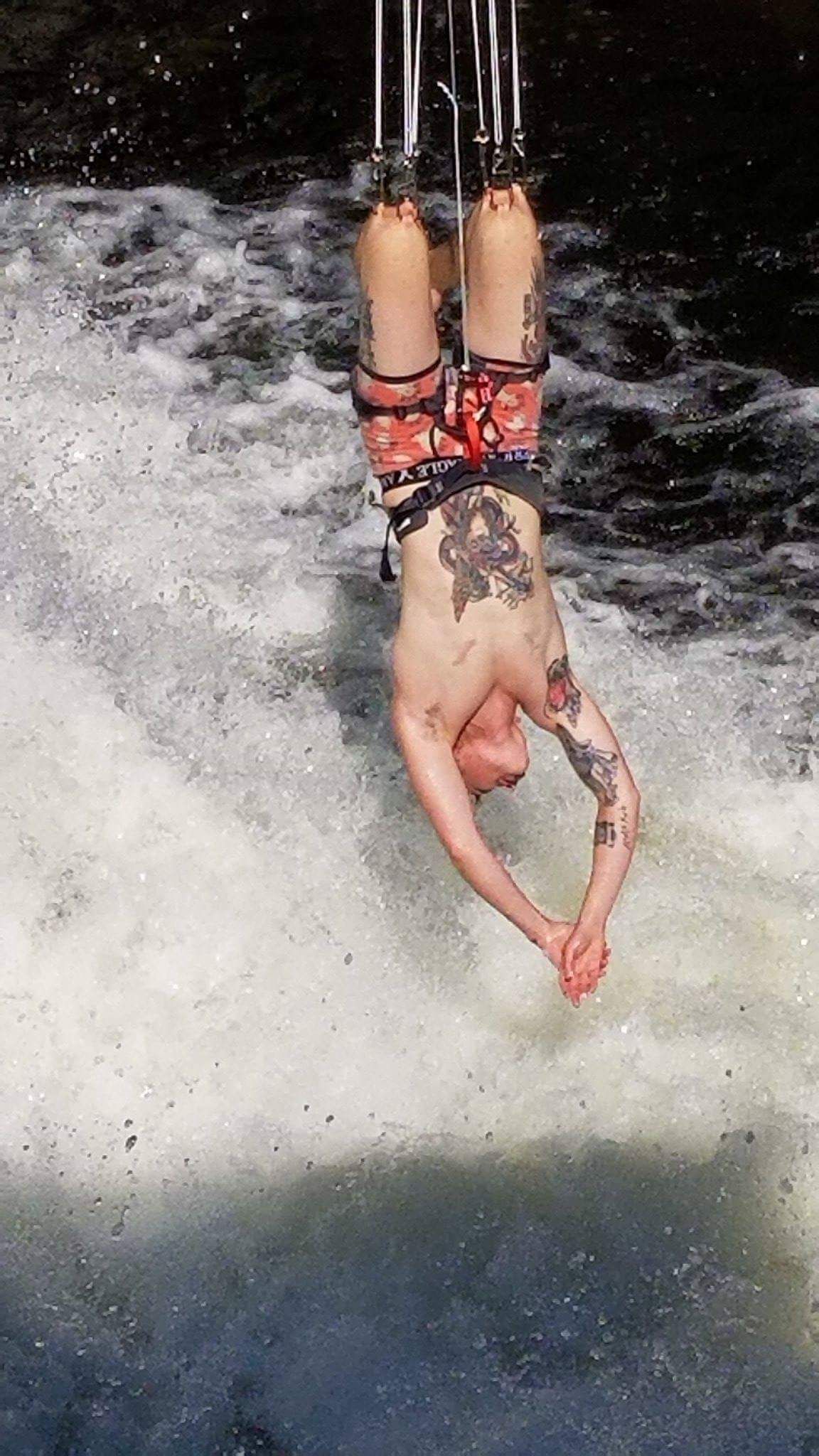 7. Favorite sandwich?
Hot dogs are sandwiches right?? Good ole chili cheese dog for the win!!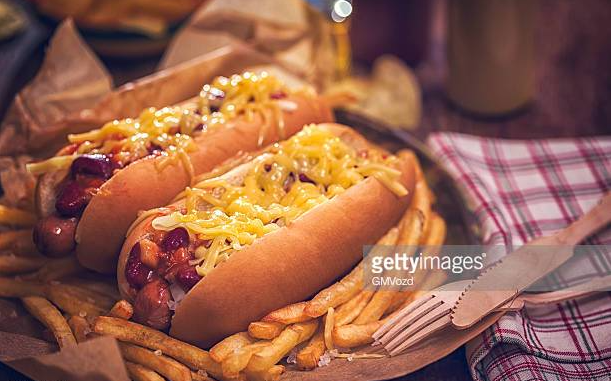 8. Favorite piece of gear?
Favorite piece of gear is definitely a fast swivel!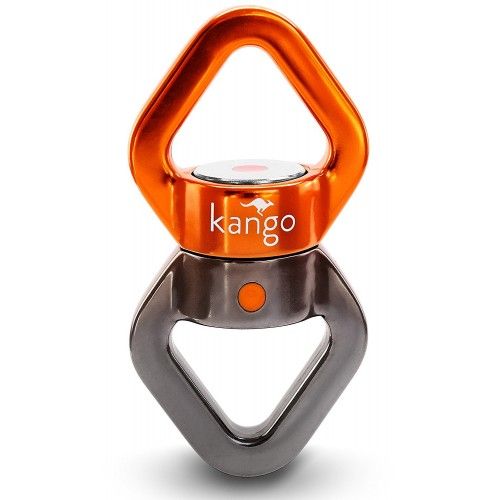 9. Whats next for you?
More traveling to events around the world. Suspending in cool places/making memories with my dope ass friends!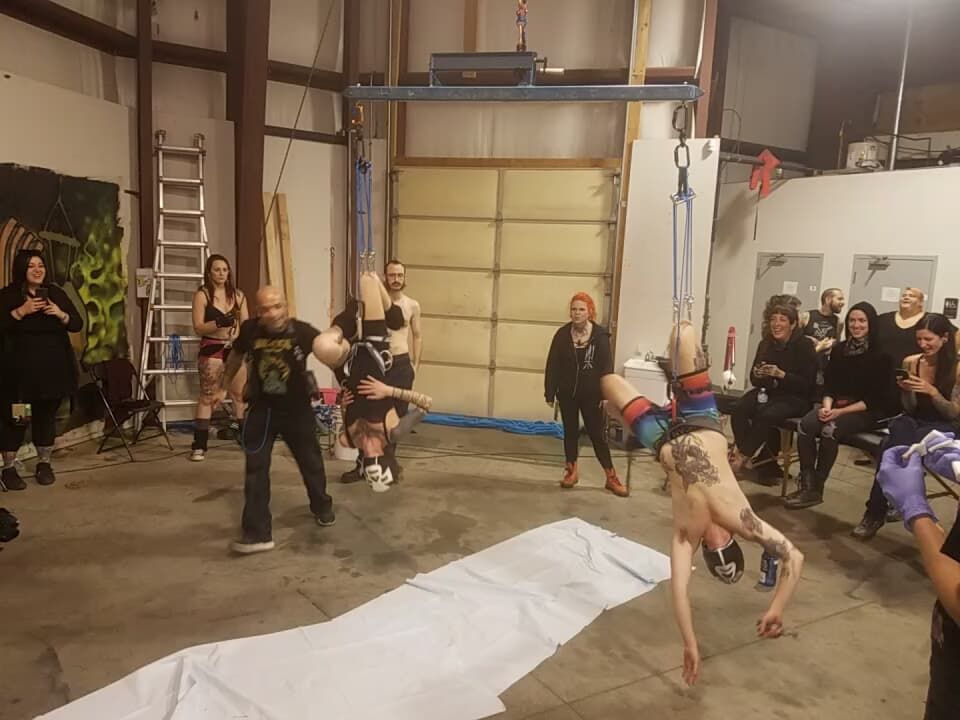 10. What would you tell the next generation of suspendee's?
I'd say just be smart and take care of one another. We are all here for the hooks, but there are a million reasons why someone does what they do. And that's okay. Leave egos at the door and have an open mind.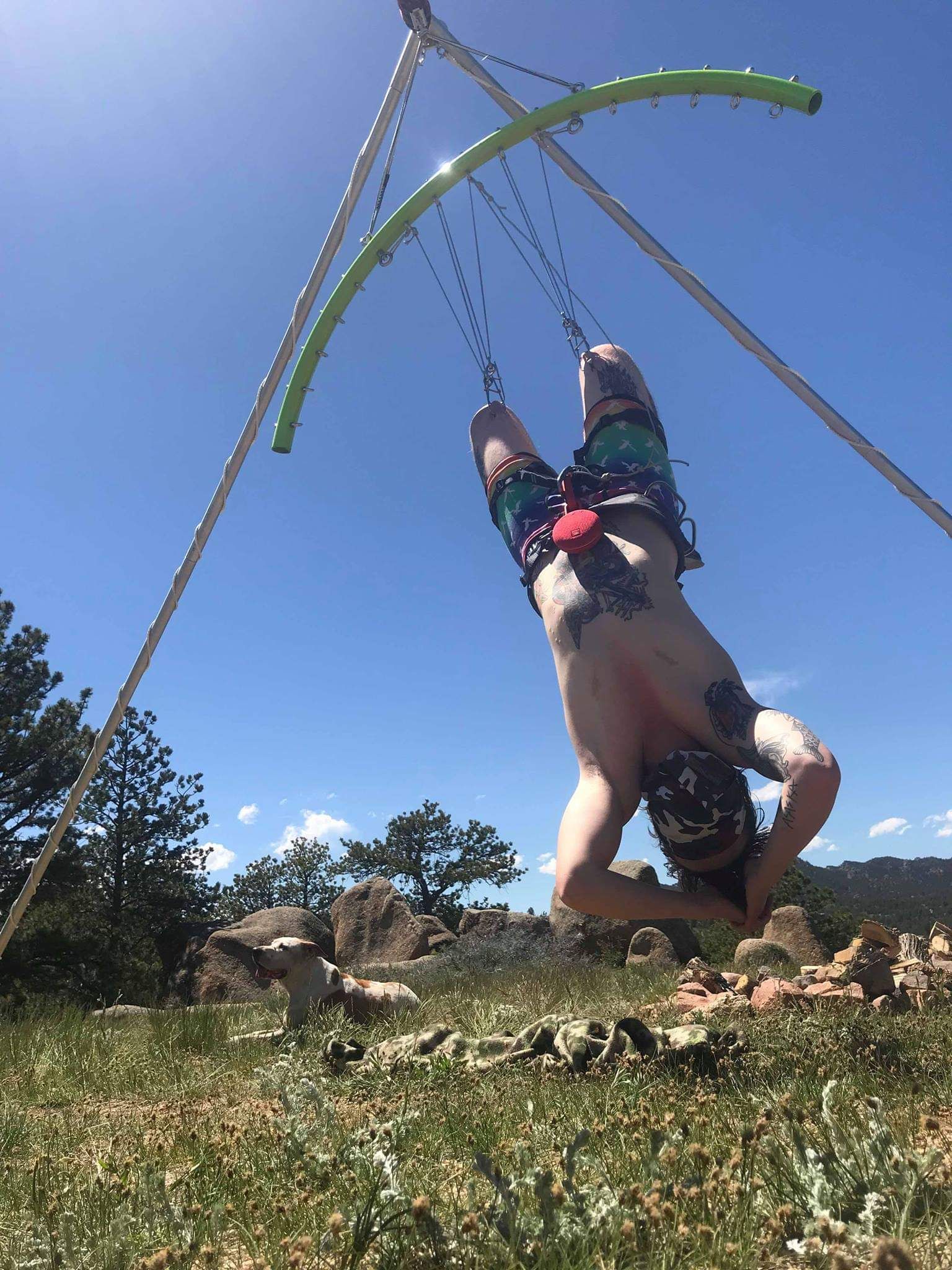 To keep up will all of Morgan's hook adventures follow him on Facebook.